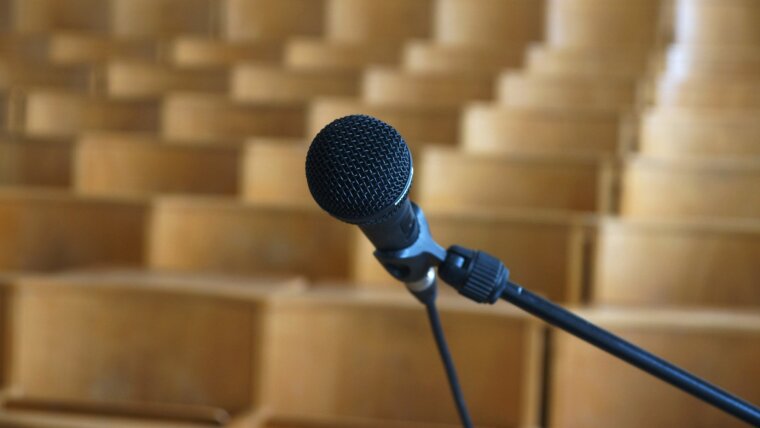 Would you like to load external content
[https://calendar.google.com/calendar/embed?height=600&wkst=1&bgcolor=%23FFFFFF&src=gsbc.eic%40googlemail.com&color=%231B887A&ctz=Europe%2FBerlin]?
Yes, please load external content.
Image: Pixabay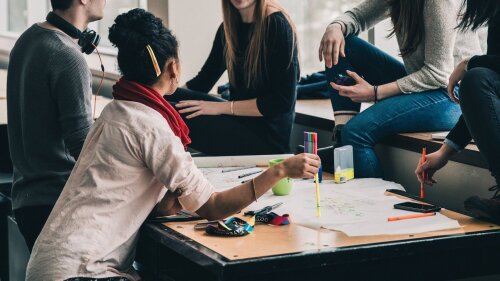 Each year we host a two week long summer school
If you would like to include our calendar into your private one, please use the following link:
Please subscribe to our email list to get up-to-date information about seminars and lectures.